Being one of the largest digital platforms created by Solana to let the users manage, buy, sell, and mint their NFTs, Magic Eden has built its name in the market.
It makes the process of doing all this affordable and user-efficient. It has helped the artists come into the field and sell their artwork digitally using these NFTs.
Other than that, creating an account on the platform is not that tough, but a little guidance won't hurt. Therefore, we have come up with this post to guide you create a Magic Eden account.
How To Create Magic Eden Account?
Methods to Create Magic Eden Account:
Method 1: Setting up a phantom wallet
Go to the official Phantom website and Click on 'Download' and select the desired browser.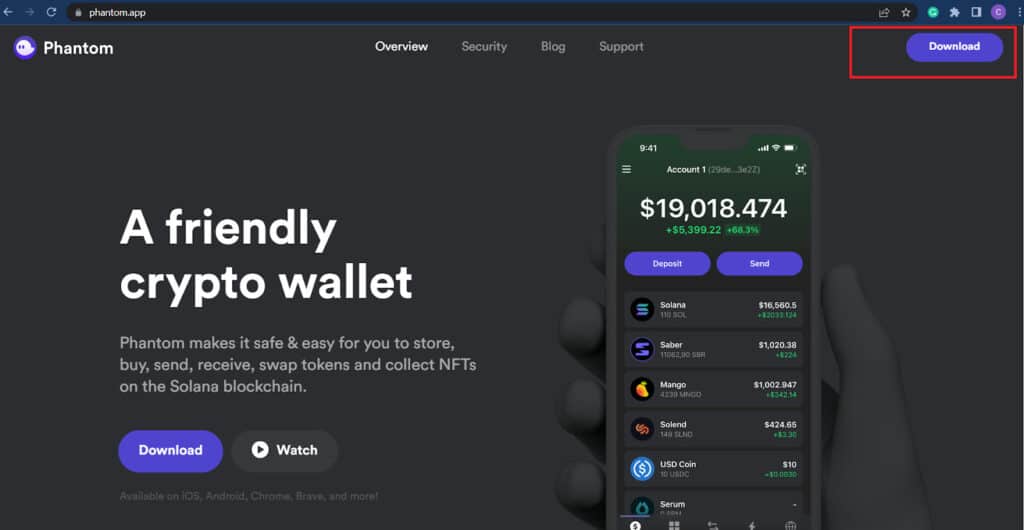 Step 2: Add Extension
You will be now redirected to Chrome extensions page and you need to tap on the add extension option. Add the extension to your Chrome or other chosen browser.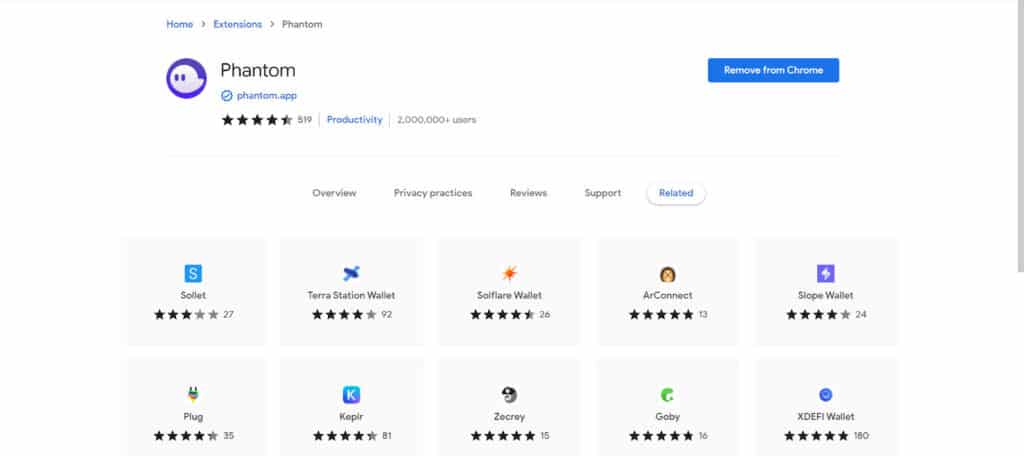 Step 3: Select 'Create New Wallet'
Once you download the application, you will be redirected to a page where you have to click on the 'create new wallet' option.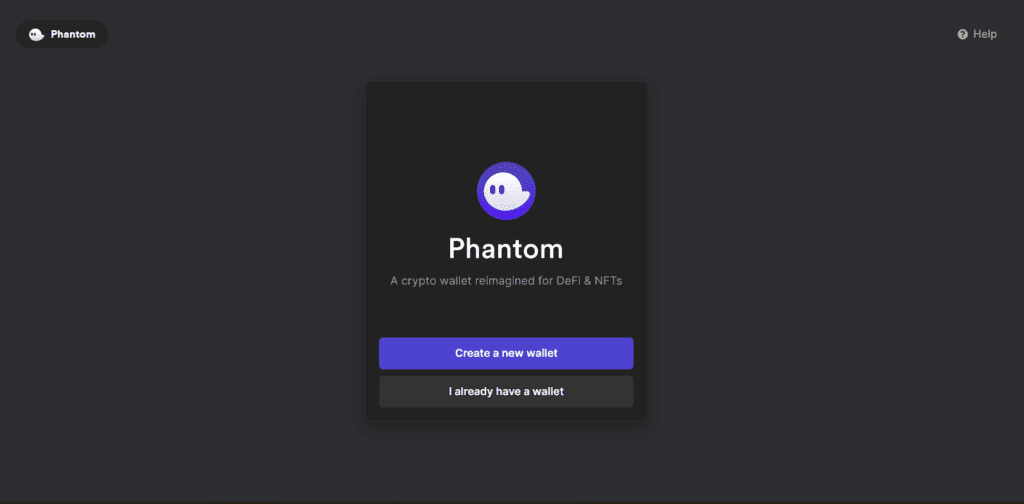 Step 4: Save The Secret Recovery Phrase
Then you'll be asked to save the recovery phrase visible on your screen. Tap on 'Ok, I saved it somewhere and confirmed your action.
(Save it somewhere as it is a kind of password you will require once logging into your phantom wallet from other devices.)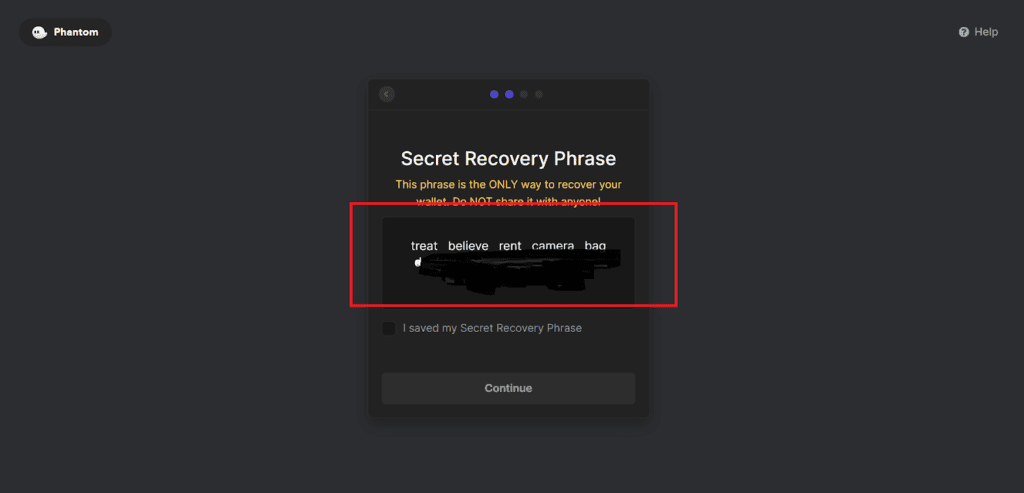 Step 5: Create A Password
Complete your process by creating a strong and secure password and agree to the terms and conditions. Complete your action by clicking on 'continue.' And explore your NFT collection hassle-free.
Step 6: Copy Your Wallet Address
Copy your wallet address and use it to buy and sell NFTs on Magic Eden.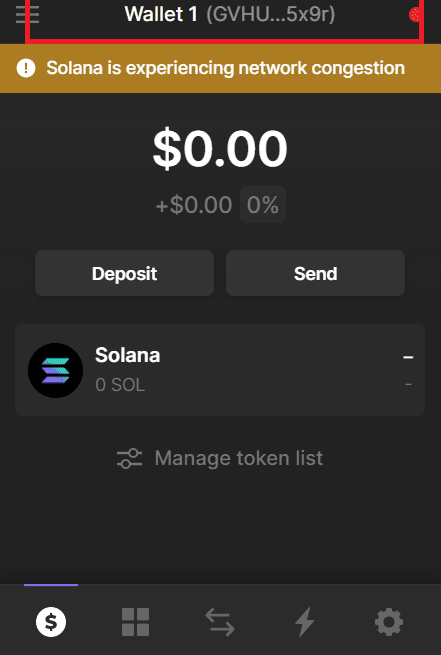 Method 2: Create Magic Eden Account
Step 1: Open The Magic Eden Website
First, open the official Magic Eden website. On the website, click on the 'Select wallet' option present in the top-right corner of your screen.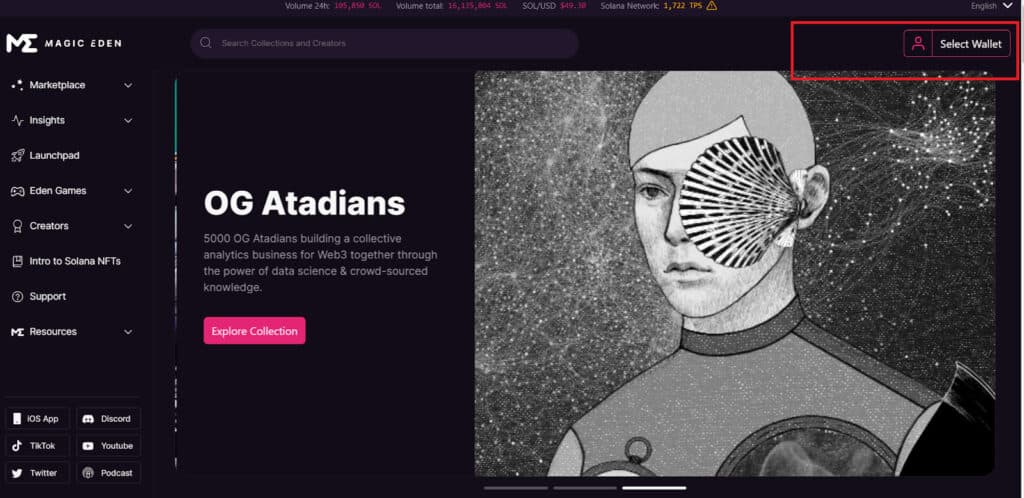 Step 2: Select Your Wallet
Among the list of supported wallets by Magic Eden, select your desired wallet. Once your wallet gets connected, you may be able to see the wallet address on the top-right corner of your screen.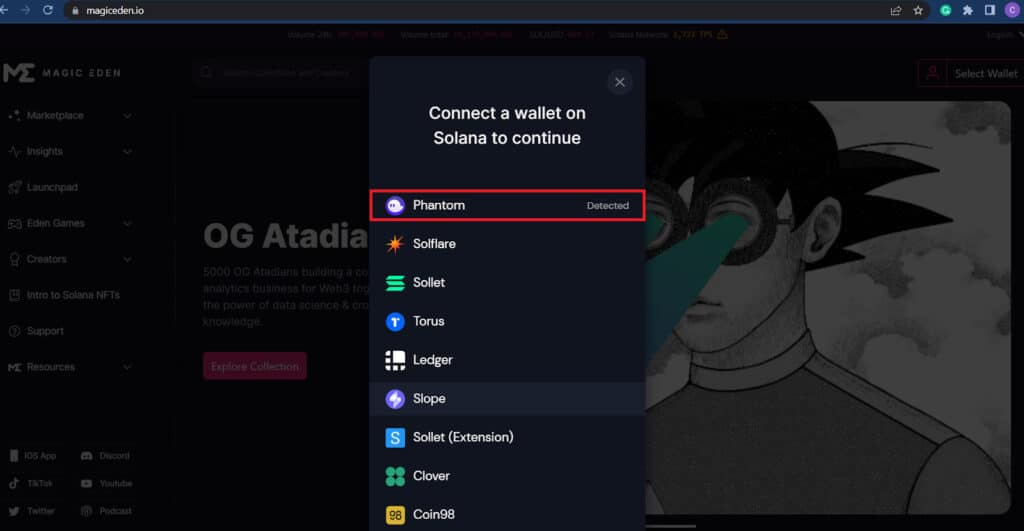 Step 3: Connect To Phantom
Now, you will see the connect option in your Phantom wallet. Tap on the connect option.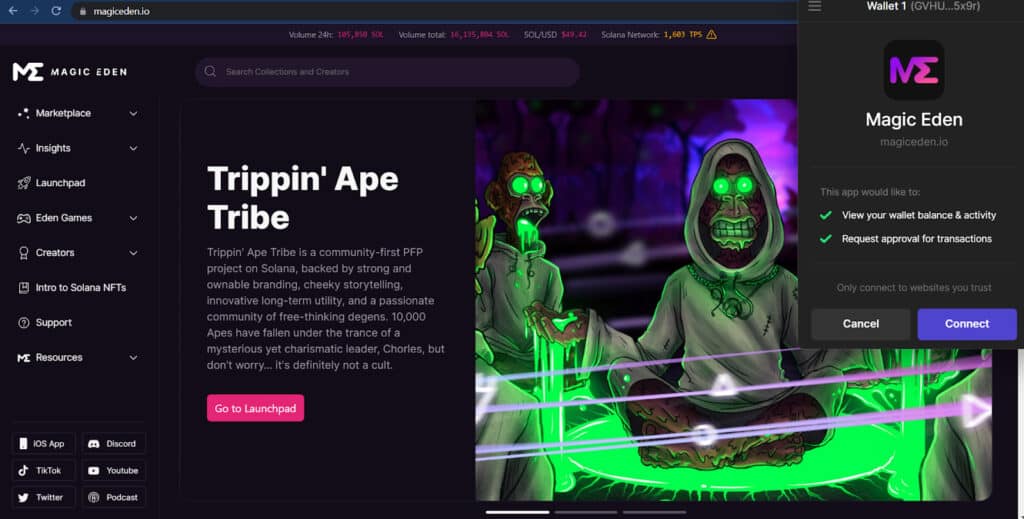 Step 4: Explore The Collections
Since your wallet is now connected with Magic Eden, you can explore the collection by clicking on the 'Collections' option on the left side of your screen.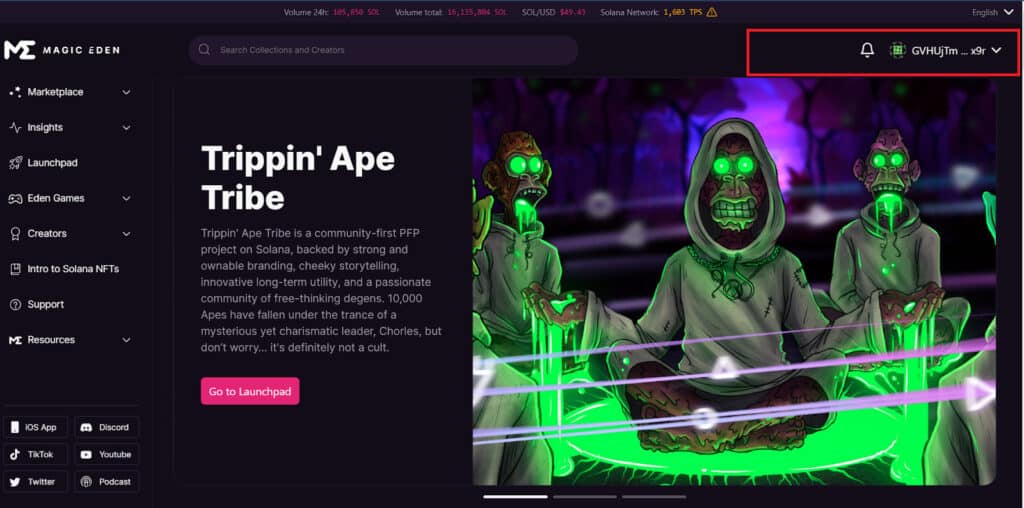 Conclusion
Magic Eden enables you to use your Phantom wallet to buy, sell and share NFTs.
All you need to do is sign in to Magic Eden using your wallet, and then you can explore the collections of NFTs on Magic Eden.
But you need to have a wallet for that, and you can easily create a phantom wallet by downloading the phantom application and by following the necessary steps.
Then, you can use the address of your phantom wallet to have access to the collections of NFTs on the Magic Eden website.